Born during the Holocaust
Featuring: Les Cooper & Susan Cooper
Date Submitted: Sep 27, 2022
Location: California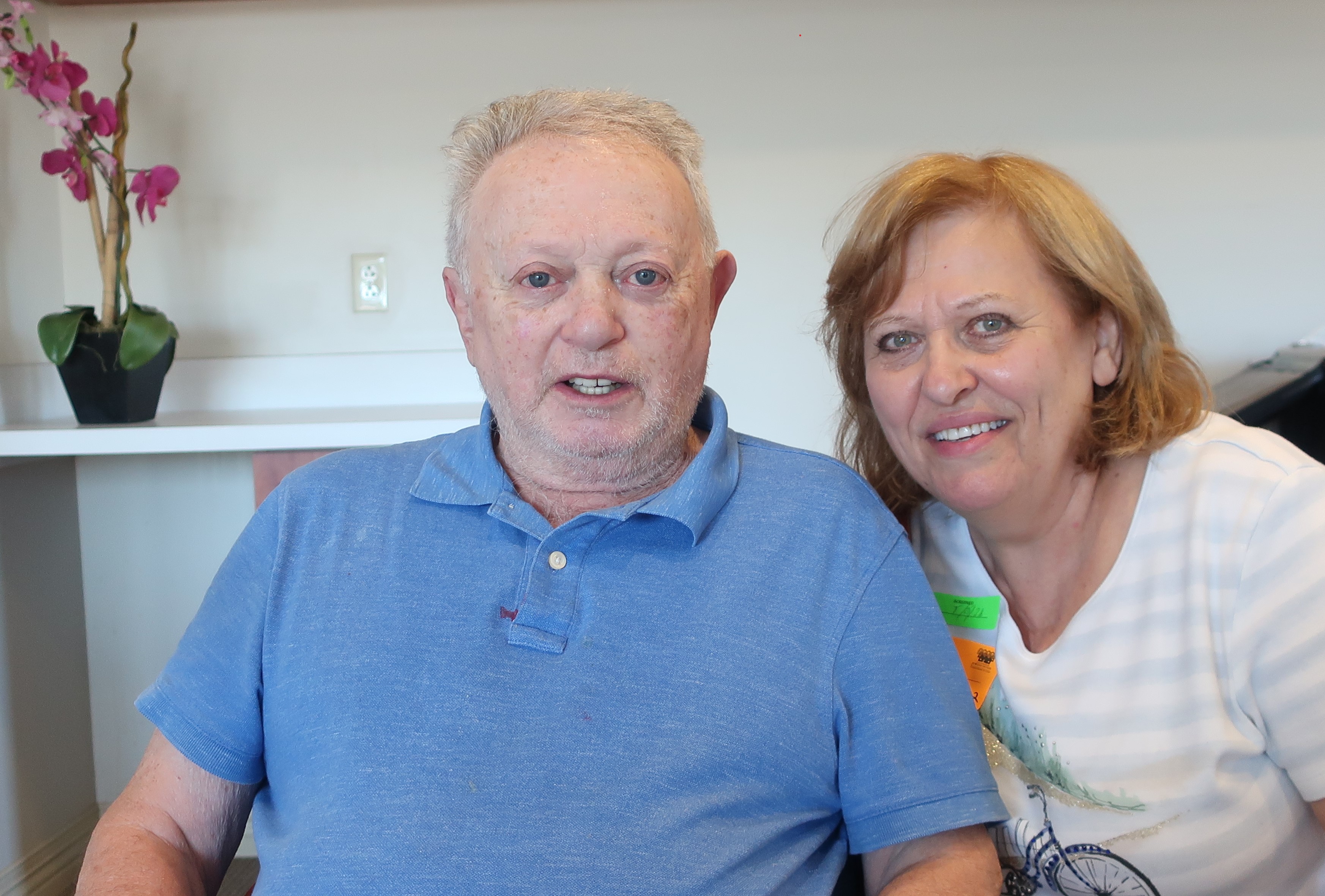 Les was born in Budapest, Hungary, during the Holocaust when life was very difficult for Jews. With the family on the brink of starvation, Les' mother risked her life to go out for food. She was stopped by an SS officer and begged him to let her go. In a moment of compassion, the officer turned his back so she could pass. The family survived the occupation and made their way to Austria and then to the United States. Edit Credit: Alison Jacques
KEYWORDS:
Les Cooper
Susan Cooper
Holocaust
Holocaust survivor
Jewish
Los Angeles Jewish Health
LAJ Health
Concentration camps
Labor camp
To hear Les's full recording you can listen here.
We partnered with the Los Angeles Jewish Health, home to seniors, to record eleven stories by Holocaust survivors. To learn more about the Los Angeles Jewish Health facility please click here: LAJHealth.org
If you would like to know more about the Holocaust please visit the United States Holocaust Memorial Museum.
Here are additional stories by Holocaust survivors: