Weathering the storm
Featuring: Billie Henderson
Date Submitted: Jul 15, 2022
Location: Oregon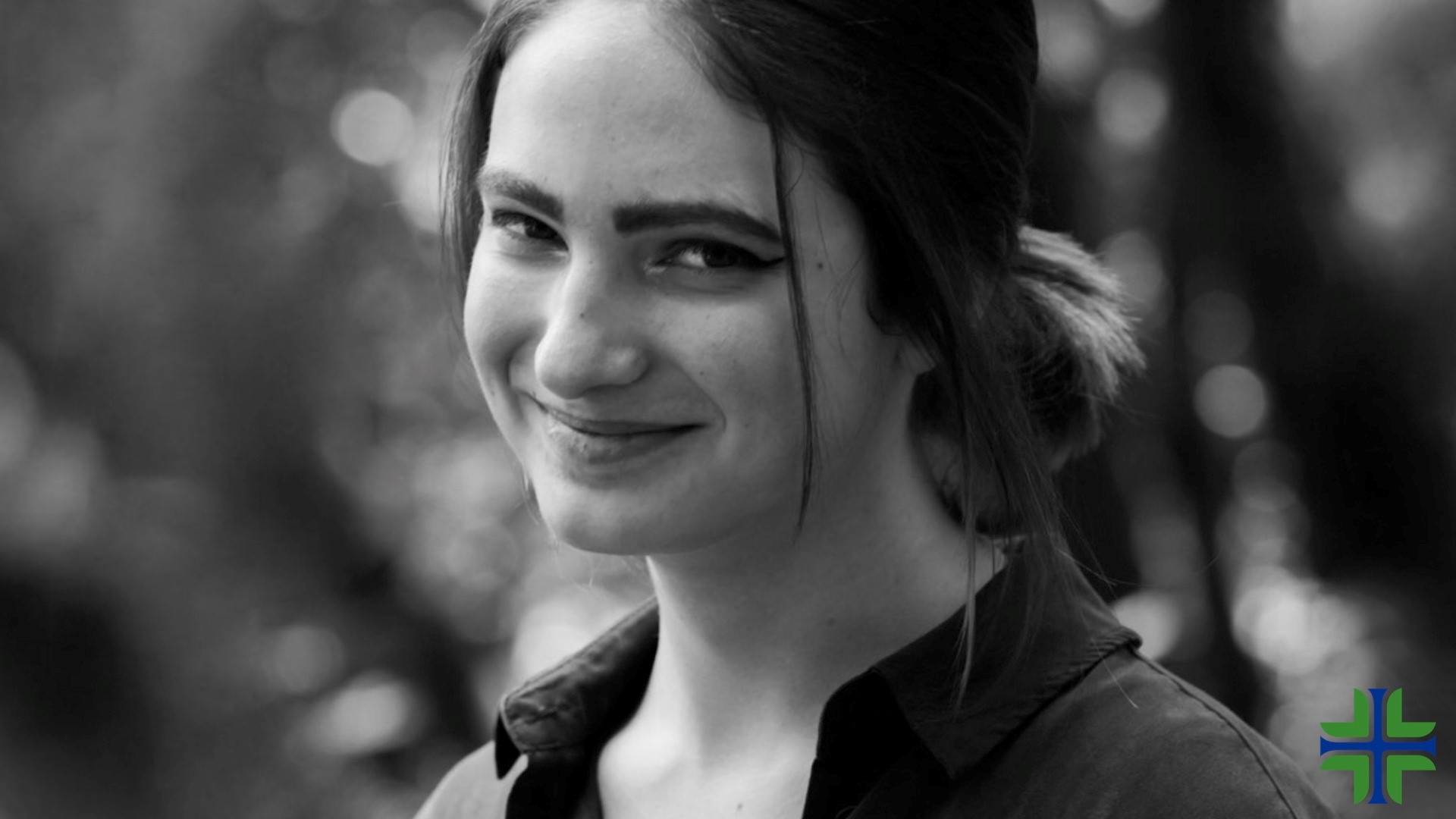 Billie Henderson
Billie speaks about her struggles with depression and anxiety, which led to anorexia along with drug and alcohol abuse. She has also attempted to take her own life on several occasions. With the help of her supportive family, Billie has weathered the storm and her journey to wellness continues. Edit credit: Sean Collins
RESOURCES
988
The new mental health hotline number. Just dial 988to reach crisis counselors who can help in a mental health, substance use or suicide crisis.
Work2BeWell (W2BW) is a mental health and wellness program focused on providing mental health resources and education for teens, parents, and educators. Our goal is to promote teen wellness across the country, and work to normalize the conversation about mental health and reduce the stigma that surrounds it. 
Work2BeWell is committed to anti-racist work. We bring a diversity, equity and, inclusion lens to programming and are working to expand our resources for BIPOC teens. We are strategizing culture and language–specific resources for the future as we work to reduce mental health stigma and promote teen wellness.
YouthLine is a free teen-to-teen crisis support and help line. YouthLine is confidential to a point- while we will never share conversations had on the lines, we are mandatory reporters. If a young person is unable to agree to safety for themselves or another person, or if abuse is occurring, YouthLine contacts other agencies to ensure the best support and safety for the young person in crisis.
Teen Line's highly trained teen listeners provide support, resources and hope to any teen who is struggling.
NAMI: National Alliance on Mental Illness
There are more than 600 NAMI state organizations and affiliates across the country. Many NAMI affiliates offer an array of free support and education programs.
We're here for you. If you are thinking about harming yourself – get immediate support. Connect to a crisis counselor 24/7, 365 days a year, from anywhere in the U.S. It is 100% confidential, and 100% free.
NEDA: National Eating Disorders Association
Contact the NEDA Helpline for support, resources, and treatment options for yourself or a loved one who is struggling with an eating disorder. Helpline volunteers are trained to help you find the support and information you need. Please note that our Helpline is not a substitute for professional help. We cannot provide any kind of advice or ongoing support. We are happy to listen to your concerns, provide information on eating disorders, help you locate professional help, and explore support options. Reach out today!
You can always leave a message for the Helpline if it is not currently available, and we will return your call or message promptly.
Crisis Text Line
If you are in a crisis and need help immediately, text "NEDA" to 741741 to be connected with a trained volunteer at Crisis Text Line. Crisis Text Line provides free, 24/7 support via text message to individuals who are struggling with mental health, including eating disorders, and are experiencing crisis situations.
The Jed Foundation (JED) is a nonprofit that protects emotional health and prevents suicide for our nation's teens and young adults, giving them the skills and support the need to thrive today…and tomorrow.
Resources for Patients & Loved Ones
Resources for Providers
KEYWORDS
Billie Henderson
LGBTQ
Transgender
Trans
Mental Health
Eating disorder
Anorexia