Ambassador of the Mount
Featuring: Doris Brown & Cleo Molina
Date Submitted: Apr 15, 2019
Location: Providence Mount St. Vincent.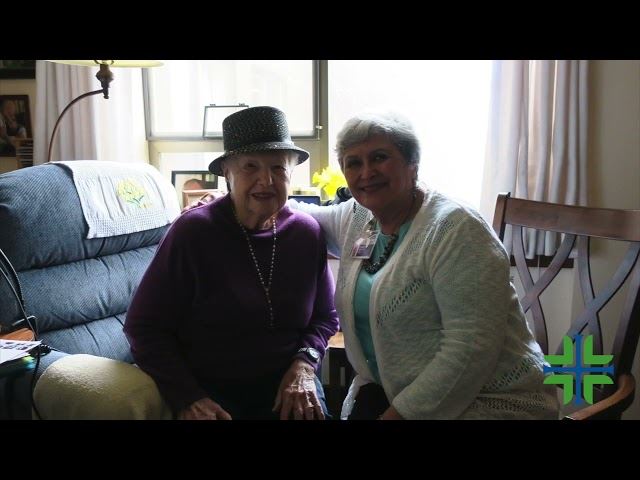 Doris Brown, 94, lived through the Great Depression, when lunch often consisted of a boiled potato and she earned $5 a week cleaning houses. Now at Mount St. Vincent, Doris shares with Cleo Molina how those hard times instilled in her the rewards of compassion and caring for others. Edit credit: StoryCorps
To learn more about Providence Mount St. Vincent, please visit its website here.
If you want to find out how you can be of service, please visit donate and volunteer.
KEYWORDS:
Doris Brown
Cleo Molina
Great depression
Mount St. Vincent
The Mount
Compassion