The first waltz
Featuring: John Farrell, Kay Farrell & Bonnie Swift
Date Submitted: Apr 5, 2019
Location: Providence Mount St. Vincent.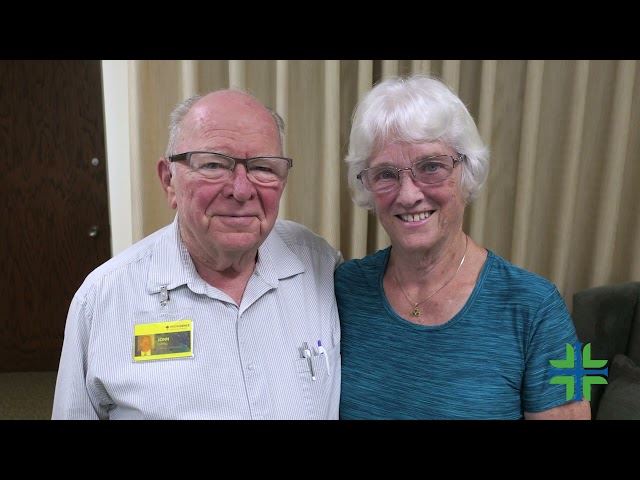 John and Kay Farrell rejoice in their 45-year marriage, starting with a spoken-word poem, and a conversation about the time they first laid eyes on each other, his ordeal with a quadruple bypass when the kids were young, and the lessons learned from a journey shared. Edit credit: David H. Bialik 
To learn more about Providence Mount St. Vincent, please visit its website here.
If you want to find out how you can be of service, please visit donate and volunteer.
KEYWORDS:
John Farrell
Kay Farrell
Bonnie Swift
Heart surgery
The Mount 
Providence Mount St. Vincent