Mother knows best
Featuring: Deanne Yellam & Charlene Boyd
Date Submitted: May 30, 2023
Location: Providence Mount St. Vincent.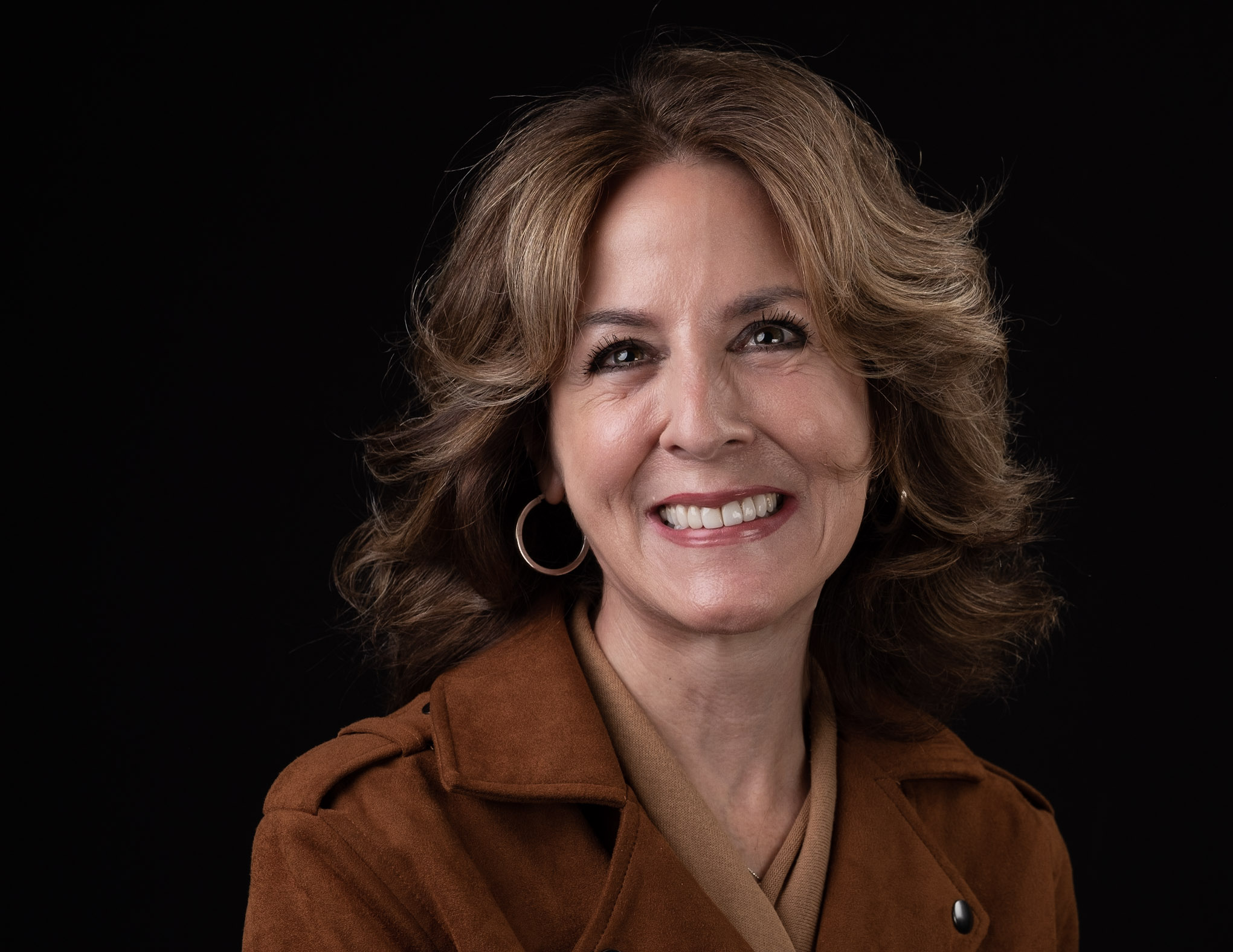 Deanne grew up knowing about the services and care Providence Mount St. Vincent (The Mount) provides for elderly residents, but when it was time to move her parents into assisted living, she wasn't so sure. Yet when her mother visited The Mount, she was instantly connected to the spirituality there and knew this was her only choice. Deanne has been very involved with The Mount and served on its foundation board for many years. She tells Charlene, director of The Mount, that being involved with the facility and its community has made her a better person. Edit credit: Mike Addis
To learn more about Providence Mount St. Vincent, please visit its website here.
If you want to find out how you can be of service, please visit donate and volunteer.
KEYWORDS:
Deanne Yellam
Charlene Boyd
Providence Mount St. Vincent
The Mount
Volunteer
Foundation board
Assited living
Skilled nursing facility