Black Tie Bingo
Featuring: Beth Schultz & Debra Waldron
Date Submitted: May 3, 2023
Location: Providence Mount St. Vincent.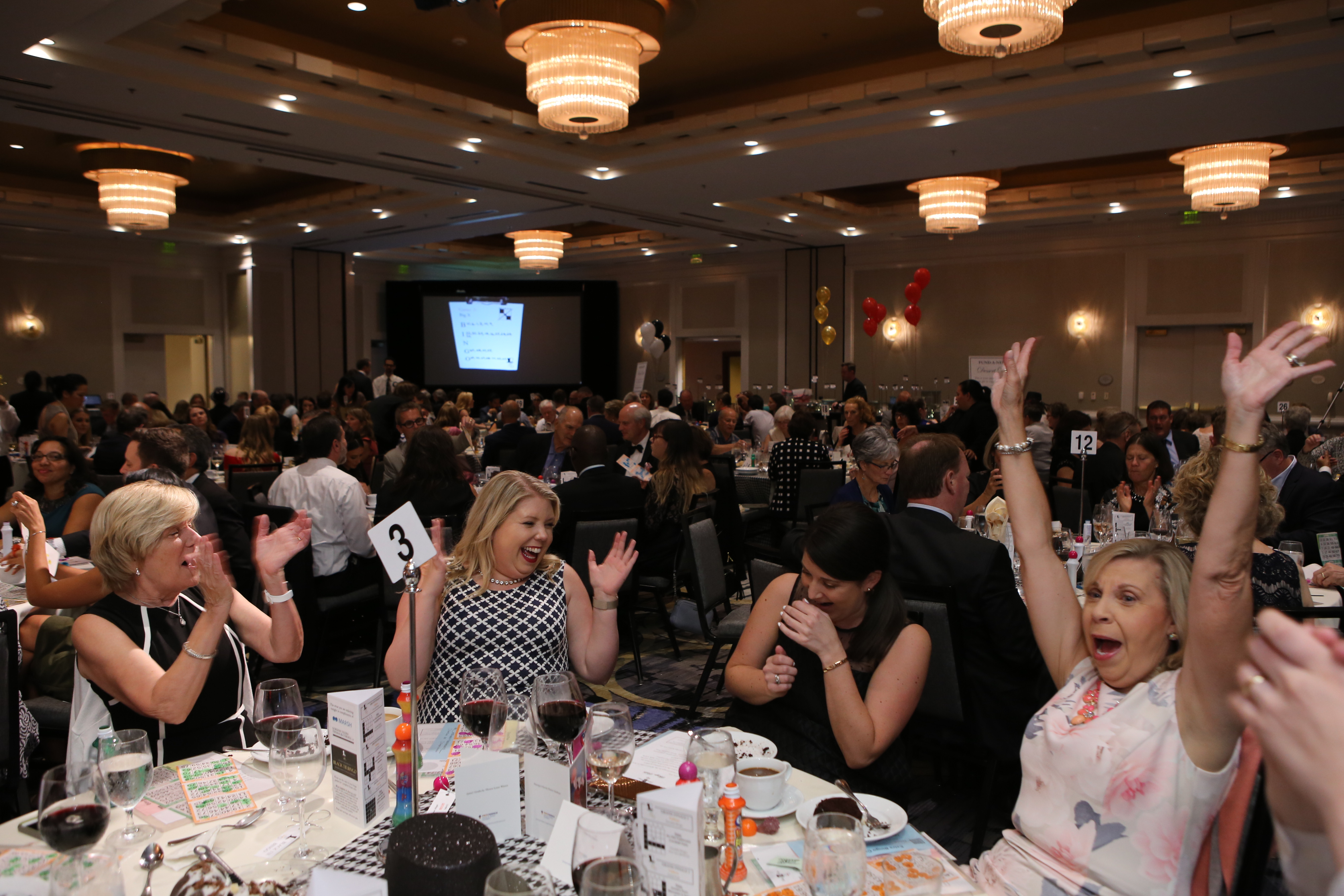 Beth was part of a small group tasked to create a Providence Mount St. Vincent-specific fundraiser. They all wanted a black-tie event, but it needed to be fun. They landed on a game played at every skilled nursing facility – Bingo. The juxtaposition of evening attire and down-home fun turned out to be the perfect mix. Twenty-three years in, Black Tie Bingo is the fundraising event everyone loves and looks forward to attending. Edit credit: Alison Jacques
To learn more about Providence Mount St. Vincent, please visit its website here.
If you want to find out how you can be of service, please visit donate and volunteer.
KEYWORDS:
Beth Schultz
Debra Waldron
Providence Mount St. Vincent
The Mount
Skilled nursing facility
Fundraiser
Black Tie Bingo