Cherished memories
Featuring: Suzanne Gwynn & Faith Cooley
Date Submitted: Jan 27, 2020
Location: Providence Mount St. Vincent.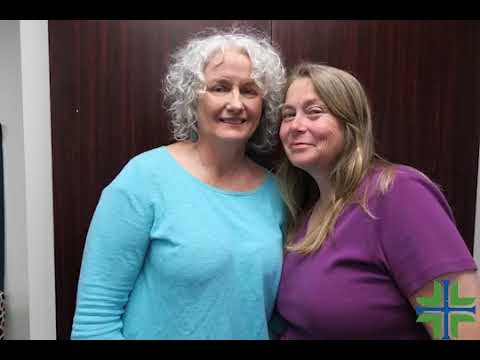 Registered nurse Suzanne Gwynn speaks with her friend and "sidekick," Faith Cooley, about the pranks some of her young hospitalized patients would play, as well as her work caring for children and young adults with life-limiting illnesses. Suzanne reminisces about one particular young man who touched her heart. She recalls the day he died, and she bathed him, and laid him across the laps of his siblings for the final car ride from the hospital. Edit credit: Alison Jacques
To learn more about Providence Mount St. Vincent, please visit its website here.
If you want to find out how you can be of service, please visit donate and volunteer.
KEYWORDS:
Suzanne Gwynn
Faith Cooley
Nurse
The Mount
Providence Mount St. Vincent