Full house
Featuring: Terri Erickson and Lisl Foss
Date Submitted: Aug 13, 2020
Location: Providence Mount St. Vincent.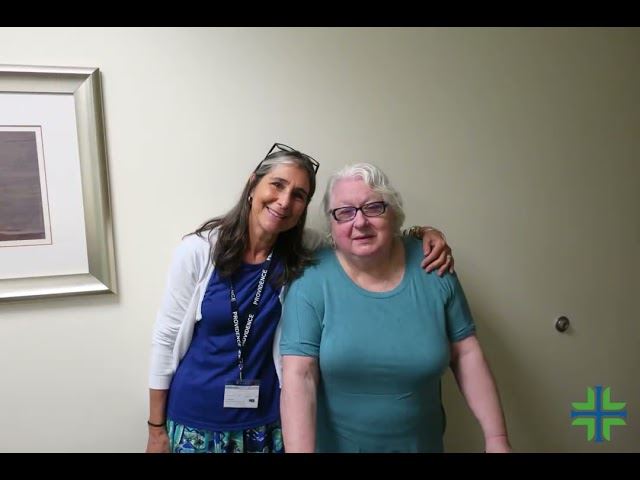 Terri, a resident at Providence Mount St. Vincent, speaks with her friend Lisl about growing up in her grandparents' home with extended family in a multicultural town in Ohio. Her family took an active role in their Slovakian and Polish neighborhood. Her grandmother was the local gypsy healer and her grandfather donated all the land around their house to the local Catholic Church. Her grandparents also kept a room in the basement open for anyone in the community who didn't have a place to live. Edit credit: Alison Jacques
To learn more about Providence Mount St. Vincent, please visit its website here.
If you want to find out how you can be of service, please visit donate and volunteer.
KEYWORDS:
Terri Erickson
Lisl Foss
Family
Community