Journey to confidence
Featuring: Chime Ohdon & Chaplain Cleo Molina
Date Submitted: Feb 11, 2019
Location: Providence Mount St. Vincent.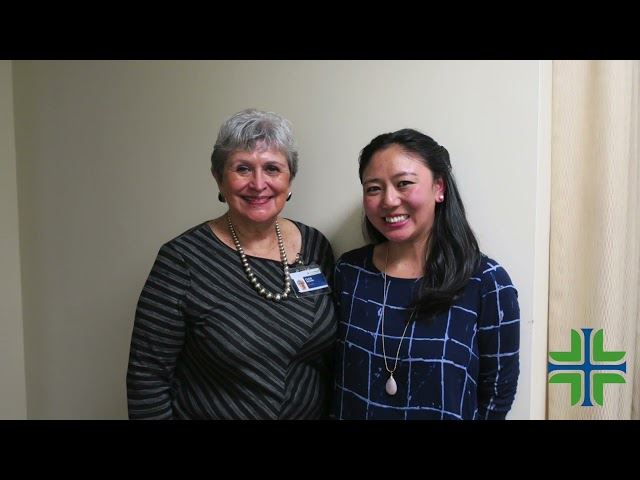 Mount St. Vincent caregiver Chime Ohdon tells chaplain Cleo Molina about her childhood in Tibet and a treacherous month-long journey to Nepal following her mother's death. Welcomed by the Dalai Lama, her life travels took her to India and eventually to the United States. Edit credit: Sean Collins
To learn more about Providence Mount St. Vincent, please visit its website here.
If you want to find out how you can be of service, please visit donate and volunteer.
KEYWORDS:
Chime Ohdon
Chaplain Cleo Molina
Mount St. Vincent
The Mount
Chaplain
Dalai Lama