Learning to live with chaos
Featuring: Alice Gilbert & Jane Ashe
Date Submitted: Apr 9, 2021
Location: Providence Mount St. Vincent.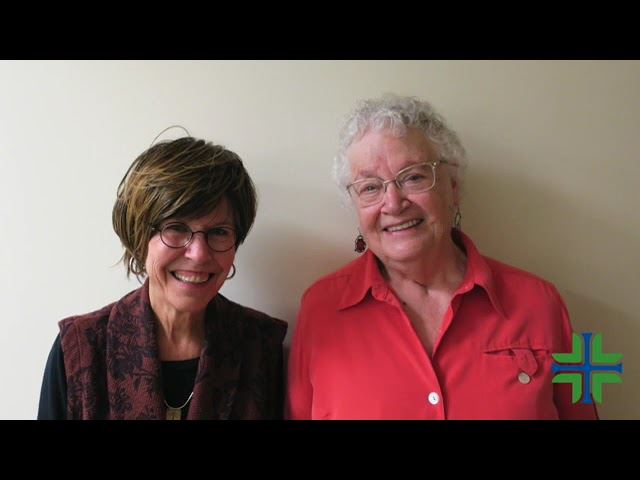 At 12, Alice Gilbert negotiated for a dental procedure using her babysitting money as payment. A resident of Providence Mount St. Vincent, she shares with volunteer Jane Ashe about the lean times as the middle child of six – her father was an alcoholic; her mother was a workaholic by necessity. Alice says having to work while also attending middle and high school imbued her with a sense of freedom and self. Edit credit: Sean Collins
To learn more about Providence Mount St. Vincent, please visit its website here.
If you want to find out how you can be of service, please visit donate and volunteer.
KEYWORDS:
Alice Gilbert
Jane Ashe
The Mount
Providence Mount St. Vincent