Living a legacy
Featuring: Lisl Foss & Molly Swain
Date Submitted: Jul 28, 2020
Location: Providence Mount St. Vincent.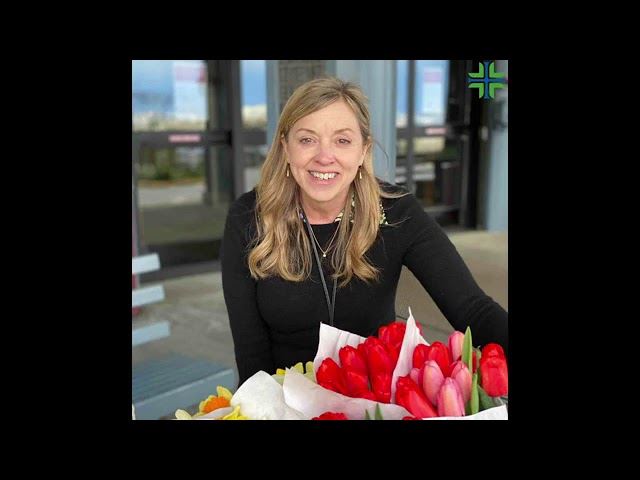 Molly Swain, foundation director at Providence Mount St. Vincent, grew up volunteering at the long-term care facility for the elderly where her mother was director of nursing. She shares with colleague and friend, Lisl Foss, how she fell in love with elders from being around them as a child. After working in the insurance industry for years, she began looking for more meaningful work and stumbled on an ad for a foundations and communications position at "The Mount." She has been there for 18 years and feels like she is continuing her mother's legacy. Edit credit: Mike Addis
To learn more about Providence Mount St. Vincent, please visit its website here.
If you want to find out how you can be of service, please visit donate and volunteer.
KEYWORDS:
Lisl Foss
Molly Swain
Mount St. Vincent
Volunteering
Elderly
Aging
Nursing