Love of the underdog
Featuring: Leta Rosetree & Pam Sipos
Date Submitted: Feb 11, 2019
Location: Providence Mount St. Vincent.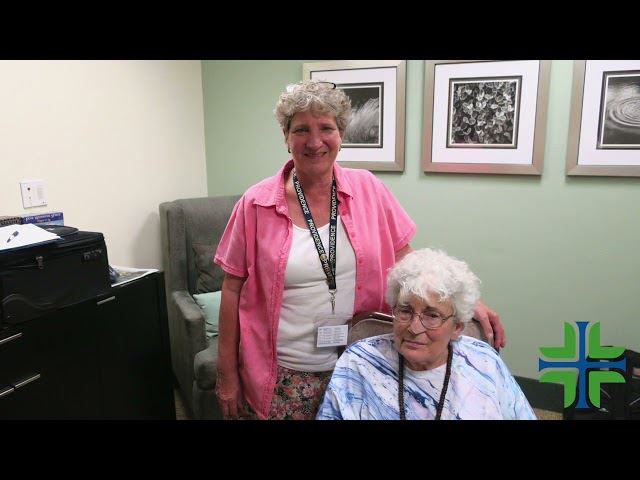 Leta Rosetree talks to Pam Sipos about her experiences working for Elisabeth Kübler-Ross as a driver and sheepherder. She shares stories of what life was like living with the pioneer of near-death studies on a farm in Highland County, Virginia. Leta talks about Elisabeth's support of AIDS patients, as well as cooking, yard sales and spinning wool. Edit credit: Sean Collins
To learn more about Providence Mount St. Vincent, please visit its website here.
If you want to find out how you can be of service, please visit donate and volunteer.
KEYWORDS;
Leta Rosetree
Pam Sipos
AIDS
Pioneer
Near-death
The Mount
Providence Mount St. Vincent