The Art of the ask
Featuring: Pam Sipos & Lisl Foss
Date Submitted: Jun 8, 2021
Location: Providence Mount St. Vincent.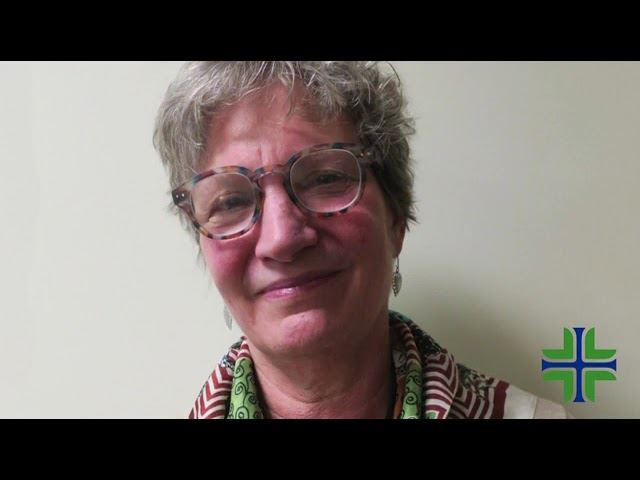 Lisl flew halfway across the world to learn more about elder care in the United States. She wasn't making much headway, until she encountered Pam, director of Spiritual Care at Providence Mount St. Vincent in Seattle. Lisl volunteered at the Mount, where she learned how art can help with grieving and healing. Edit credit: Alison Jacques
To learn more about Providence Mount St. Vincent, please visit its website here.
If you want to find out how you can be of service, please visit donate and volunteer.
KEYWORDS:
Pam Sipos
Lisl Foss
Elder care
Mount St. Vincent
Art
Grieving
Healing