What matters most
Featuring: Bob Butzerin & Ann Martin
Date Submitted: May 3, 2023
Location: Providence Mount St. Vincent.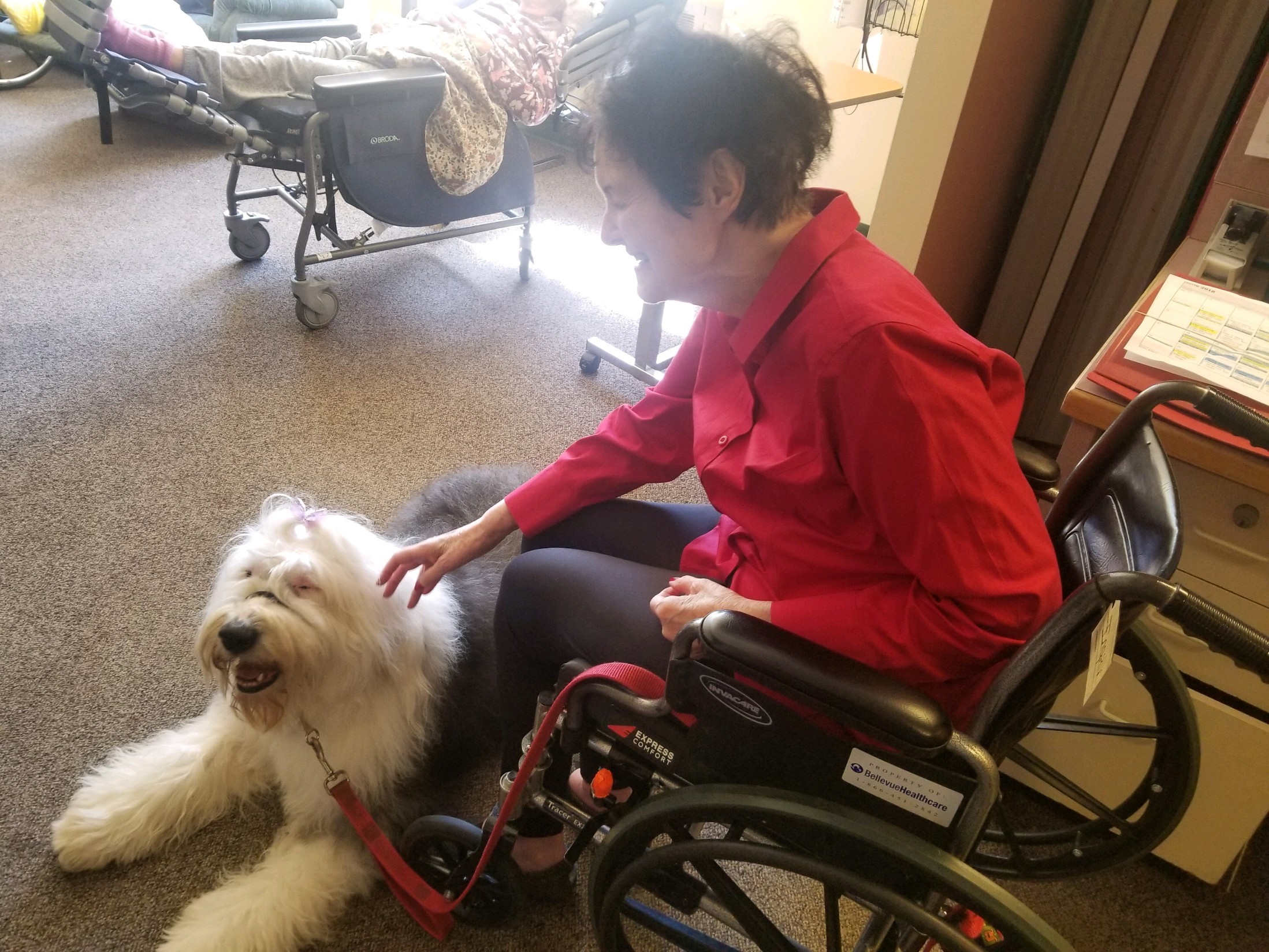 Bob has worked as a nurse at Providence Mount St. Vincent for more than 30 years and it has given him many cherished memories. His favorite was being able to help Margie, a resident who wasn't going to move in if she couldn't keep her dog, Tiffany. After Margie's family found a foster home for Tiffany to stay at night, Bob would bring her back every morning so Margie could spend her days with her beloved Tiffany. Edit credit: Alison Jacques
To learn more about Providence Mount St. Vincent, please visit its website here.
If you want to find out how you can be of service, please visit donate and volunteer.
KEYWORDS:
Bob Butzerin
Ann Martin
Providence Mount St. Vincent
The Mount
Skilled nursing facility