When God speaks
Featuring: Carlos Palacian & Paulina Alvara Paulina Alvarado
Date Submitted: Aug 28, 2020
Location: Providence Mount St. Vincent.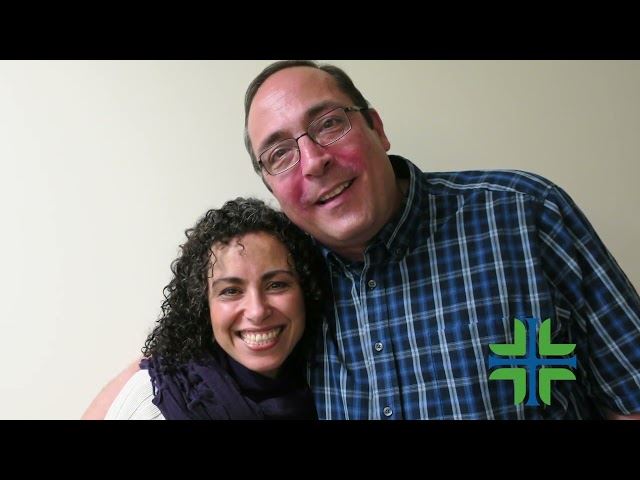 Paulina and Carlos are colleagues who took different spiritual paths to Providence Mount St. Vincent, aka The Mount. Paulina found her calling at age 12 after she went to mass for the first time and wanted to know more about Jesus. Carlos grew up in the church and thought about becoming a priest. He left the church to sow his oats. When he decided to get married, he felt a calling to return to the church and take an active role. Edit credit: Mike Addis
To learn more about Providence Mount St. Vincent, please visit its website here.
If you want to find out how you can be of service, please visit donate and volunteer.
KEYWORDS:
Carlos Palacian
Paulina Alvarado
Calling
Mount St. Vincent
Catholic
Catholicism