Where the heart is
Featuring: Laurie Corrington & Melody Fawcett
Date Submitted: May 30, 2023
Location: Providence Mount St. Vincent.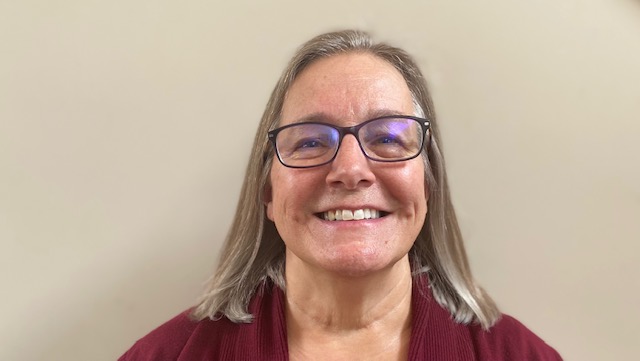 Laurie first came to Providence Mount St. Vincent (The Mount) as a nurse right out of college in 1977. After leaving that job to raise her kids she was lured back in for a short-term project in 1993. Thirty years later, she's still there. Laurie has always loved working in transitional care and being at The Mount is where her heart is. Edit credit: Alison Jacques
To learn more about Providence Mount St. Vincent, please visit its website here.
If you want to find out how you can be of service, please visit donate and volunteer.
KEYWORDS:
Laurie Corrington
Melody Fawcett
Nurse
Providence Mount St. Vincent
The Mount